Selling clothes?
As a clothing company, in 2023 you will be responsible for recycling the clothing and shoes that you sell in your stores. The sold clothing must be returned to you and you will then have to account for what happened to it. Hoba Holland helps you with this. We solve the problem so you can do what you do best! Namely selling new clothes and shoes. After all, you are not a recycling company! We will collect your collected clothing every week and will immediately pay a fee per kilogram after weighing.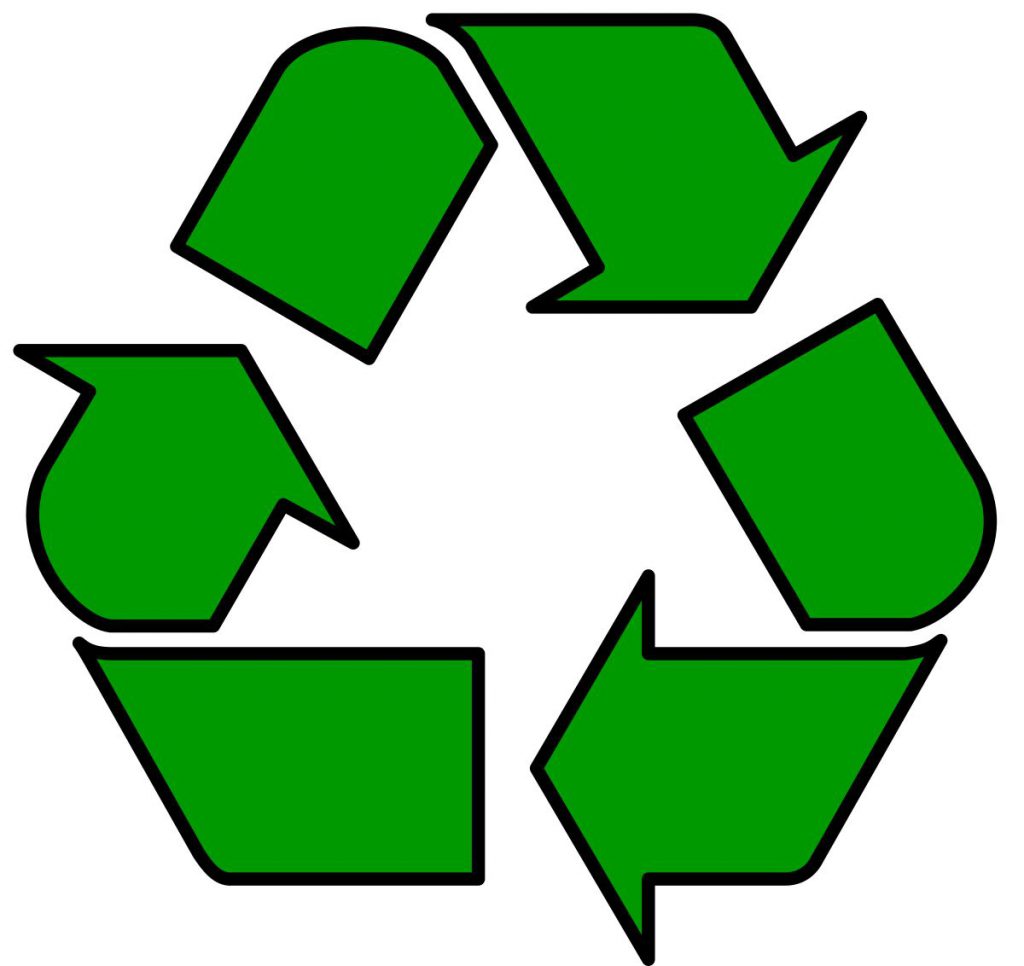 WHY HOBA HOLLAND IJMUIDEN BV?
Why partner with us?

Worldwide coverage
The clothing is shipped worldwide

Large takebacks
We can handle all large stocks.

Best offer
Send us a message for the current fee