Buyer of clothes
We at Hoba Holland IJmuiden bv are a leading buyer within the industry. After more than 35 years of experience as a buyer and supplier, we have built up a wide range of contacts, both within and outside the Netherlands (and Europe!). The diversity of batches of goods that we buy varies enormously, both in type and size. From surplus clothing stocks, end of series, returns (online and offline), obsolete stocks, factory lots, old clothing collections and store stocks. Do you own a batch of goods that you want to sell? Whatever type or size, you have come to the right place!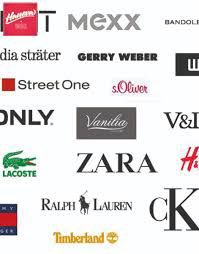 WHY HOBA HOLLAND IJMUIDEN BV?
Why partner with us?

Worldwide coverage
The clothing is shipped worldwide

Large takebacks
We can handle all large stocks.

Best offer
Always get the highest compensation with us